Korail Valley of the Colons
Opening hours
Monday-Saturday : 7h00-19h30
Historic local supermarket in the Valley of the Colons suburb in Noumea, created in the 1970s.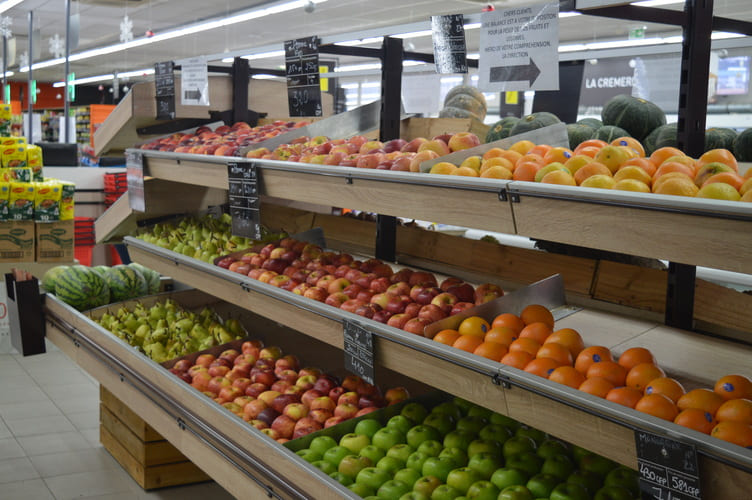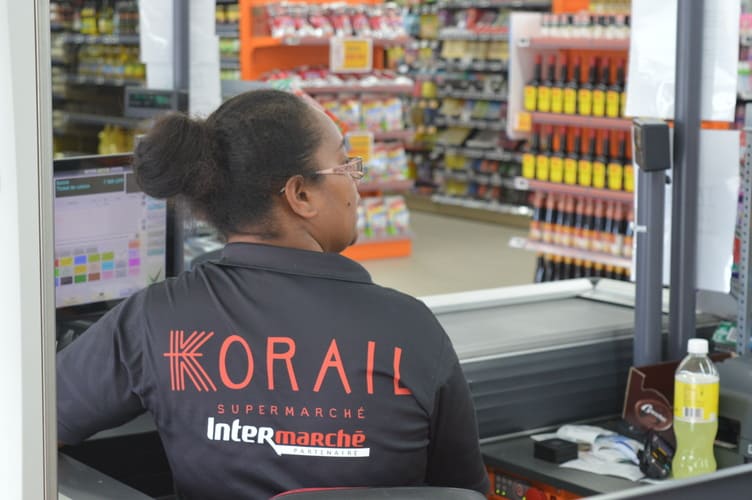 The shop changed owners in April 2018 to become part of the local supermarket chain Korail Partenaire Intermarché, with its disctinctive orange and white colors. The store has a sales area of 530m2.
Open 7 days, our daily business is to bring you the best products at the best value for your money.
Product & services :
Fresh Products
Wine cellar and alcohol
Self-service butchers section
Fresh fruit and vegetables
General Grocery
Frozen foods
Tobacco
Car Products
Snacking
Fresh Baked Bread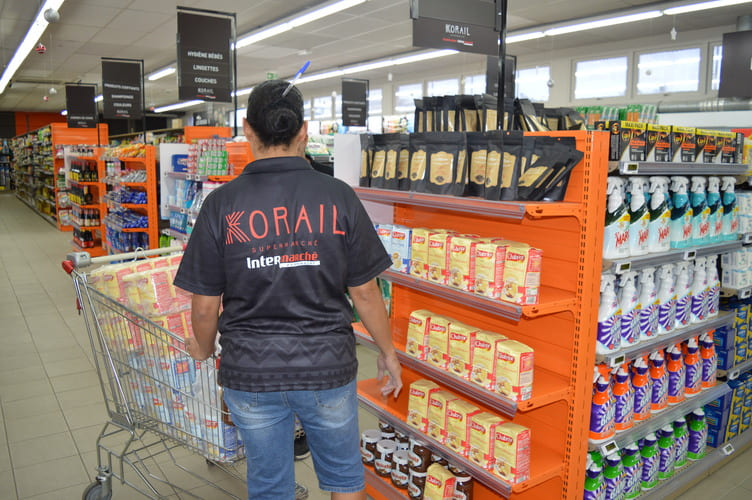 Access map